May 30, 2018
How to obtain clearance certificate from CRBs in Kenya; Metropol, TansUnion Africa and CreditInfo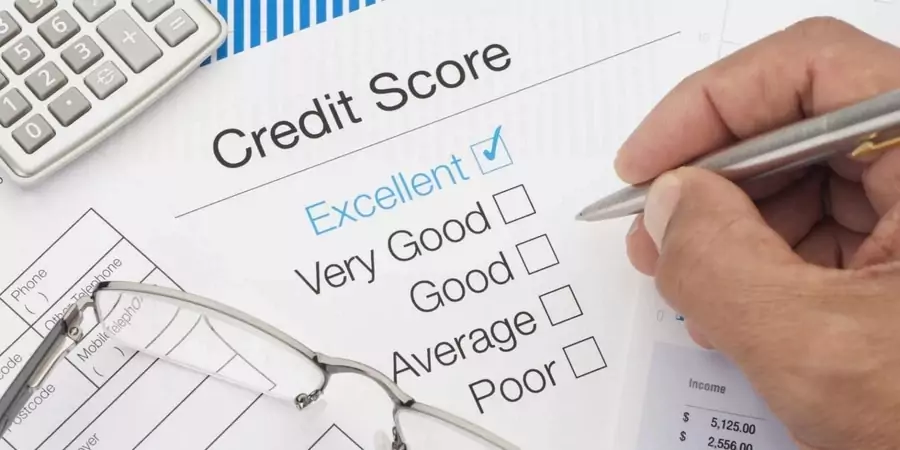 CRB is an institution licensed to collect, manage and disseminate customer credit information. It collects the customer credit information from all lenders including Saccos, commercial banks and deposit taking micro finances. CRB will then manage the information gathered by regularly updating the customers' credit scores per their transactions with various financial institutions. When a lender wants to know a borrower's credit status, CRB will forward the report to help the lender in making decisions in regards to the borrower.
In Kenya the Central Bank of Kenya (CBK) licensed 3 Credit Reference Bureaus to collect, manage and disseminate Kenyans credit details. These include; metropol, TansUnion Africa and CreditInfo. In accordance to the law, each person is entitled to one free credit report per year after registration with one of the three CRBs licensed in Kenya.
If you wish to receive your yearly credit information, then make a point of registering with one of the three CRBs.
Obtaining a Clearance Certificate
Some jobs or circumstances may need you to get a clearance certificate to prove your credit trustworthiness before handling instances beforehand. It is quite easy to acquire the clearance certificate as all the three licensed CRBs offer it at a processing fee of Kshs.2200. once you register with one of the CRBs, you can easily request for your clearance certificate from the CRB website. The certificate can then be printed out after preparation.
Clearing your name
If your credit report is not good, you may need to clear your name with CRB. You will need to ask for the lender who forwarded your bad reports to CRB, which may cost you a fee of Kshs.50. sometimes you may be blacklisted wrongly! The next step is going to see the lender concerned. Resolve the issues with the lender y either clearing the arrears or informing them that you don't owe them any money. They will then issue you with a clearance letter.
Scan the clearance letter and email it to the CRB you have registered with. The CRB will then communicate with the lender and confirm the legitimacy of the clearance letter after which your credit information will be updated positively.
It will still take about 7 years long for your credit score to be high. If can't resolve your issues with the lender and you remain blacklisted it may take more than 7 years.
The law requires that a lender alert the customer before blacklisting them. Sometimes this doesn't happen. Due to the inconveniences, there is a body called Credit Information Sharing (CIS) Kenya which looks deep into these unfavorable situations in the lending market.
You may need to dispute the CRBs and the lenders who you feel are distorting your creditworthiness wrongly but you can't afford the fees to seek legal action. The CIS formed a constitutionally recognized help center for such situations named Tatua Center where you get free services.