NIC
PERSONAL LOANS
Their personal loans offer you an opportunity to acquire assets, accomplish your educational goals and are custom made to suit your lifestyle at very competitive rates. They are available to those who have regular income to finance personal consumption and development needs. You can borrow from Kshs.100, 000 to Kshs.4, 000,000 and pay it monthly over a term from 6 months to 6 years, making it easier to budget.
I&M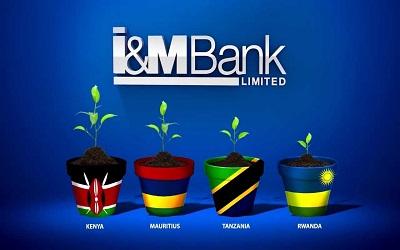 I&M Bank is a privately owned commercial bank headquartered in Kenya, with a growing regional presence currently extending to Mauritius, Tanzania and Rwanda. They provide home loans and vehicle loans at flexible terms and competitive pricing.
Diamond Trust Bank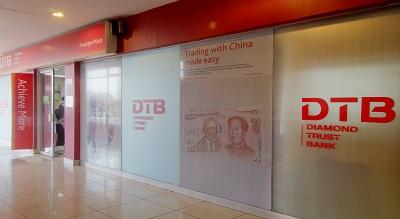 What you get:
Ease & Convenience
DTB has an efficient and effective process in place that allows your application process to be completed within 48hours (subject to all documents being in place)
Flexibility
DTB has tailored flexible repayment plans to suit your needs Accessibility
CFC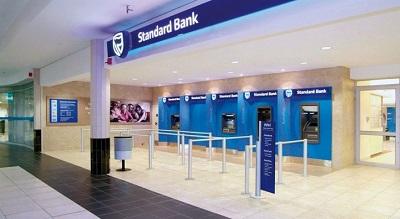 CFC offers a variety of loans to help you meet both your short- and long-term financial obligations. Competitive interest rates apply, and flexible terms can be negotiated to suit your budget.CFC understands that buying a house is more than just an investment, but also a place to call home, to create memorable moments that will last forever. Their home loans give you the opportunity to buy your own property. Home buyers need to make provision for the upfront bond registration and transfer costs as well as any deposit required.
Equity Bank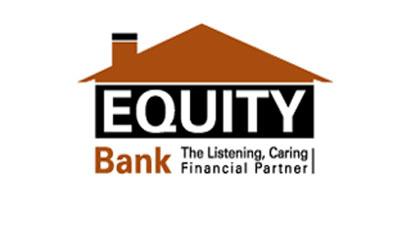 Equity bank is a licensed commercial bank that provides financial services. Its headquarters are in Nairobi, Kenya. It is licensed as a commercial bank by the central bank of Kenya and the national banking regulator. It offers personal loans such as:
• Equiloan – A loan facility that enables Equity bank clients can develop themselves by acquiring assets and also sorting out their own personal issues. It is
Housing Finance and Family Bank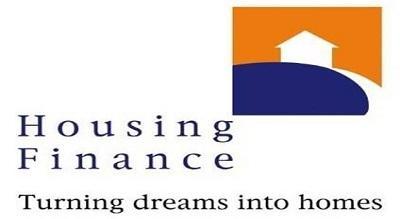 Housing finance group (HF) is a premier mortgage financing organization in Kenya. It is licensed under the banking Act. Its main objective is implementation of the government policy of enabling thrift and home ownership. Housing finance aims at providing integrated financial solutions focusing on supply and demand for commercial and residential property benefiting their stakeholders. It offers the following products;
Standard Chartered Bank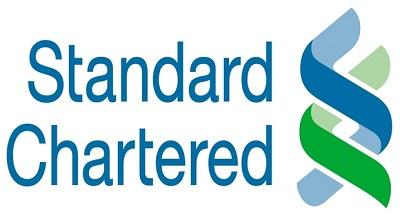 Standard chartered bank is a financial service provider for business and personal customers. It was founded in the year 1911 and its headquarters is in Nairobi, Kenya. Its operations are in three segments, that is, corporate and institutional customers, retail customers and commercial customers. It offers credit facilities such as:
KCB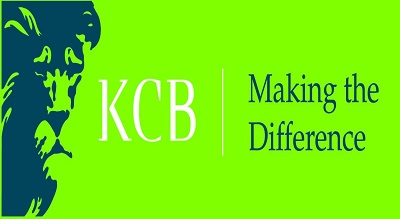 KCB Bank is a part of KCB Group of companies. It offers the following credit facilities:
Consumer loans
1. Personal: this is a loan that enables you to buy a motorcycle, car, boat or even go for a vacation. They finance up to 90% of the value of the vehicle you want to own.the
Barclays Bank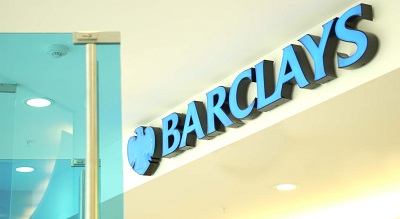 Barclays Bank is a financial institution in Kenya that serves the banking wants of individuals, small and large businesses. The bank offers personal banking, premier banking, Barclaycard, business banking as well as corporate banking. It is also an investment bank offering finances, strategic advise and even risk management needs to their clients. They also offer the following types of loans….