October 20, 2016
School Fees Payment Loans In Kenya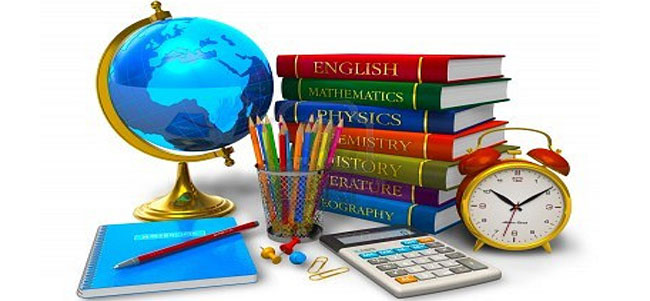 SOMA LOAN FROM BANK OF AFRICA
This kind of loan helps in relieving stress of paying school fees and offers you the lowest interest rate as you keep track of your bigger dreams. The personal loan offered here can finance all levels of education: primary, high school, college, university (graduate and postgraduate).
The features are a processing fee of 2% and loan tenure of up to 10 months. The minimum amount you can borrow is Kshs.20, 000 while the maximum is Kshs.500, 000. Requirements are, you have to be employed or retired with a regular pay, at least 3 months with the same employer, a valid employment contract and the last payslip.
SAFARICOM SACCO LOAN
The loan is issued 3 times your saving, payable within a year, the interest rate is 1% on reducing balance, not less than 3 guarantors are required and the maximum limit is Kshs.1 million. The loan applies to primary and high school. As you apply documentary evidence is required such as the fees structure and the admission letter.
The loans applications are received in the office at the beginning of every term and are processed within a week. Once approved cheques are issued after a week. Loans that are received later that the required time of 2 weeks before opening of schools they are processed with the development loans.
KWFT Elimu loans enable the clients to make school fees payments for their family members. The loan promotes access to education of the family members. This ensures affordability of education without depleting the working capital of the clients' business in attempt to finance education. This is made possible by the spread of the school fees payment burden to easy monthly installments. It finances education costs of all stages for the dependants and the clients themselves. Requirements are: copy of national ID, passport photo and school fees structure.
AMREF Sacco School fees loan
It has no maximum loan amount limit. The repayment period is up to 12 months. The interest rate is 1% on reducing balance per month totaling to about 6.5% per year. Includes textbooks and uniform per child amount of Kshs.20, 000. You should attach the fees structure as proof of school fees. Cheques are written in the name of the school you are paying the school fees but only one school fee loan is granted per time.
Kenya Tea Sacco school fee loans
A loan facility that facilitates payment of school fees for their members children. The repayment period is 12 months. It requires 3 guarantors as security. The loan interest is 1.5% per month. You must be a Sacco member for you to apply and have contributed for at least 6 months.
HELB Loans
Loans for Direct entry students (DES), this product is for the students who enter universities directly from high school. The amounts given range between Kshs.35, 000 and Kshs.60, 000 based on the level of your need as a student. The loan interest rate is 4% per year and you are required to ay once you complete your studies. You are required to apply a month before you join university to allow your loan to be processed. The application period is between January and July every year. Students joining either public or private universities are eligible for whether through joint admissions board or as self-sponsored.