October 20, 2016
Emergency loans In Kenya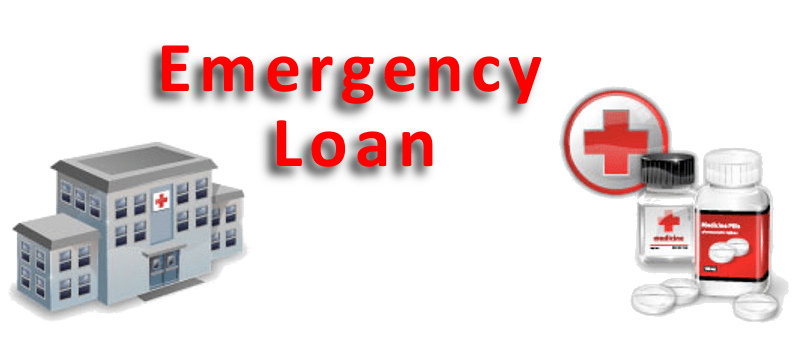 GREENLAND FEDHA
GFL is a micro finance institution owned by Kenya Tea Development Agency Holdings Limited. Its objective is provision of affordable financial services to all the households with low income. It launched a mobile banking platform referred to as PESA ULIPO that helps their customers to apply for credit facilities and get the money through their mobile phones. Among their credit products they have an emergency loan that is tailored to meet yours urgent financial needs conveniently; anywhere and anytime through your mobile phone as the money is disbursed instantly through Mpesa and does not require any upfront savings.
INUKAPAP
This is a human resource online application that ensures access to micro insurance and also an instant micro-credit on mobile phones. For the individuals in formal employment, the money borrowed is deducted from their salary later. This application offers Sacco members access to urgent loans within seconds no matter your location. The individuals who benefit from this are the ones who belong to the Sacco's that have an agreement with INUAPAP company.
SPOT LOAN KENYA
This is an online application that gets you the cash you need within an hour. Spot loan Kenya is a very fast way of obtaining secure online payday loans and cash advances. In many cases qualifying for a payday loan is quite easy and does not require any documents faxed depending on the person who have accepted your loan request. Once a lender has approved your loan request the money is deposited directly to your account. It offers flexible payment options. There are high penalties charged if you decide to turn the application software off.
FAULU KENYA LOANS
Faulu Kenya provides loans that can be used for emergencies within 24 hours at the convenience of online services. With just 3 steps after accessing faulu Kenya loans website you can get short term loan quite easily. Once you fill out your personal information and your need for the cash faulu Kenya verifies your information and requirements so as to approve a loan that is suited for your needs. This is done within few minutes and a reply is sent to you. Once your loan is approved within an hour the amount you qualify for is sent directly to your bank account.
INVESTEQ CAPITAL PERSONAL UNSECURED LOAN
This loan facility is structured to give short term loans to persons in formal employment as check-off system is used as a repayment system. The money gotten can be used in case of emergencies such as hospital bills, funerals, school fees and other personal development. Quick response, that is, within 24 hours after application. The maximum repayment period is 9 months.
CHOICE MICROFINANCE BANK MKOPO OKOA LOAN
This loan facility provides advance to salaried clients to meet emergency financial needs. It targets the employed individuals only. Loans issued ranges from Kshs.5, 000 up to Kshs.100, 000 or 50% of your net salary. The loan process takes only 24 hours. The repayment period is within one month. You must be a customer of the bank for you to qualify for the loan for at least 3 months.