May 30, 2018
Tips for Startups applying for a bank loan in Kenya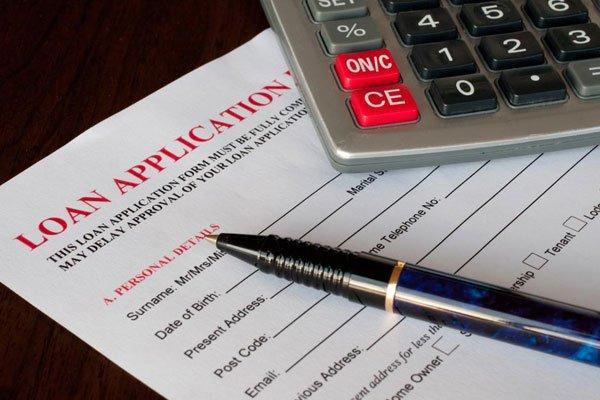 When starting a business, access to finance is a huge consideration for most startups. Applying for a bank loan can be confusing and intimidating, but there are some measures you can take to ensure that your application has a good chance of being accepted.
There are many banks in Kenya that offer such like loans and hence look at their portfolios and identify the one that works for you. This depends on the kind of loan you want and the type of business you are starting up. Make sure you get the very best deal you can manage so as to ensure you don't default on your payments as businesses take time to make profits.
Be clear on what you want
Before you approach a bank for a loan, make sure you are clear on what exactly you will be using the loan for. If there is no clarity about what you will spend the amount on then you might end up creating a burden on your company, as you might borrow more than what is required.
Start with considering all the expenses and work out the amount you would need. Don't be too conservative with your calculations; if your loan is too small then you might end up having to reapply for more in the future, and that can be expensive.
Next, work out the kind of loan you need. There are many types and kinds of finances on offer. The more closely the loan matches your need the better.
Explore options
In any business transaction, it is always wise to compare options from different organizations. This helps in choosing a deal that fits what you are looking for. Just because you have a personal account with a specific bank does not mean you cannot look around in other banks or alternative financial organizations.
Check your credit rating
To make sure that you are fully prepared, check your credit rating on a credit reference agency's website. Most Kenyan banks use CBR when doing credit checks. To make your application highly likely to be approved, show the bank a good credit report. As a small business loan is an unsecured facility, a good credit score makes it easier for the bank to support your business.
You can make an appeal
If you have done everything right and your loan still gets declined, then you have the right to appeal the bank's decision. To support your appeal ensure you submit your credit report (considering it's a good score), or a tight business plan to explain why the bank should reconsider their decision. Having a constructive dialogue can turn the tables in your favor.
Always remember that persistence and patience pays off later. Conduct yourself with utmost professionalism and surely you will be able to convince the bank to loan you the amount you require for the success of your startup.