May 30, 2018
Kenyan Banks that Offer Cheaper and Low Interest Loans to Small Businesses in Kenya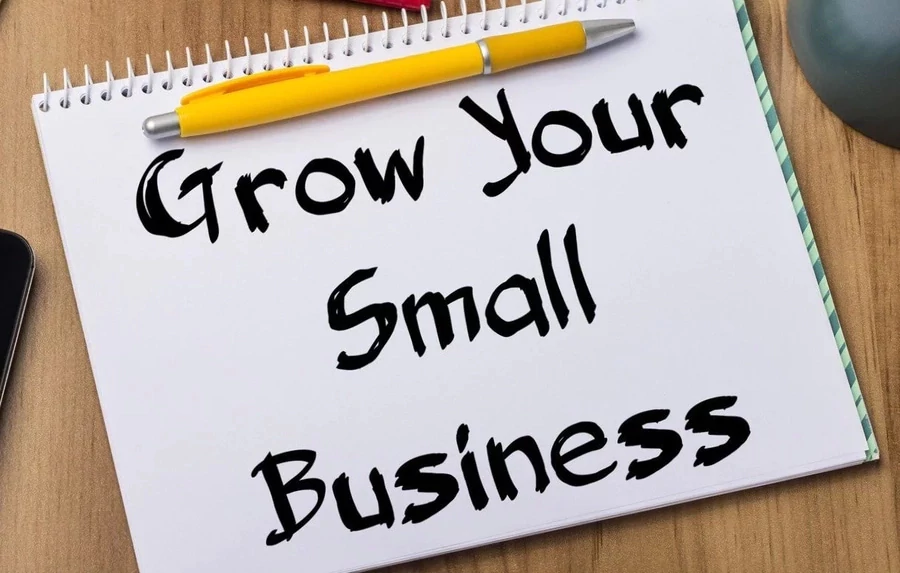 If you want to start a small business in Kenya and you are depending on a bank loan for capital, doing research on the bank to get a loan from is a key issue to tackle. Well as you do your own research here are some banks to consider approaching.
Jamii Bora bank
It offers three types of SME loans i.e. Biashara Plus, Super Biashara Plus and Dhahabu loan. To get one of the above you must have had operated your business from a permanent location for an year or more and your credit score must be high. You can easily get access to a Jamii Bora Bank outlet in almost every major city in the country. Apart from the SME loans they also offer agri banking, mortgage banking, institutional banking and many other services.
Kenya Commercial Bank (KCB)
They offer flexible loans with a repayment period of up to 3 years. They offer Loans worth up to Ksh50 Million if you meet their qualifications such as 3 years of audited accounts and a very clear financial business plan. KCB have branches all over the country and agents in almost every town.  They also offer mortgage loans, corporate finances and LPO financing among so many others.
Dubai Bank
It has a main branch along Kenyatta Avenue in Nairobi and other minor branches across major cities in the country. They also launched a mobile app "M-Sasa" which meets the need for more branches in the remote areas of the country. Inclusive of small business loans they also offer business loans and personal loans at small interest rates too.
Family Bank
It offers Micro SME services such as Vijanaa Boost loan package which targets Kenyan youths, Wezesha loans and also cheque discounting among other services. Their online website allows you to search for their nearest branch to you. They alos have a mobile app called "Pesa Pap". Inclusive of Micro SME loans they offer personal loans and mortgage loans too.
Paramount Universal Bank
They offer very flexible corporate and SME financing options such as business loans, asset financing and overdrafts. They are also very famous for their low rate personal loans that is said to be the cheapest in the country.
Equity Bank
The bank has branches and agents every place in the country. They are known for uplifting the SME market for over ten years as they have cheap rates that enables establishment of small businesses.
NIC Bank
It is best known for being the premier asset financing bank in the country but they have also extended their services to the SME loans industry. Their services are tailored to meet the needs of their customers and their business entities. They have categorized the SME sector in three levels, i.e. upper tier, middle tier and the lower tier. They also offer personal loans and mortgages at very low rates.
Standard Chartered Bank
It is well known for their Seeing Is Believing Campaign that is promoted alongside the Nairobi Marathon. But inclusive of their charity work they offer small business owners loans and personal loans at very low interest rates.
Commercial Bank of Africa (CBA)
They offer a wide range of SME loans such as asset finance, term loans and even liquidity management solutions. They are also part of the M-shwari initiative partnering with Safaricom hence bringing the gap between them and the people. They also offer mortgages and personal loans at a low rate.
African Banking Corporation (abc)
They offer the cheapest SME loans in the country as stated by a research done in the year 2016. Their SME loans include capital for expanding premises, working capital, and acquisition of assets, machines and tools. They also offer overdrafts and supply chain financing facilities.