May 30, 2018
How to Use TransUnion CRB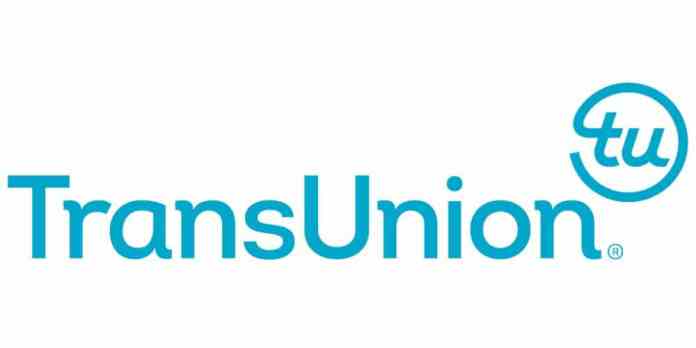 The TransUnion CRB services can be accessed through the SMS number 21272, TranUnion Nipashe app and also the TransUnion website.
If you choose to register with the TransUnion CRB then the following are the steps you take;
Register with TransUnion
Send your full names as they appear in your National ID card to 21272
Enter your ID number
Choose CC (Meaning Credit Status)
You will then receive your CRB status through an SMS. Good will indicate a positive status while default will mean a negative status indicating that you have been blacklisted.
You are entitled to one free credit report per year. To get more than one report you pay Kshs.650 to pay bill number 212121 and the account number should be your ID number.
For a clearance certificate you pay Kshs.2200 to pay bill number 212121 and enter your ID number as the account number. To receive your clearance certificate, you will be required to register on TransUnion website using your email address. After paying claim your certificate by sending your Mpesa message to cert@transunion.co.ke
CreditInfo CRB
CreditInfo works on information received through emails. Much like the one befor in CreditInfo you are entitled to a free credit report per year. To get more than one credit report you have to pay Kshs.350. For monitoring your credit report and keeping up to date with all the changes and updates that happen to your credit history then there is a charge fee of Kshs.600 per year as an introductory offer. This means that every time information is changed or sent to them in regards to your credit status then you receive an email from them notifying you of the change or of the new information registered about you.
To register and access CRB services from creditInfo, follow the links below and get to know more about them.
https://ke.creditinfo.com/credit-report-requests/
https://ke.creditinfo.com/clearance-certificate-application/
Before making any actions on credit market, it is very important that you know your credit history. Use any of the institutions mentioned earlier to check your credit information and make a point of understanding how they might look to lenders. This gives you a chance to borrow within you limits and avoid your loan applications being rejected.