Housing Finance and Family Bank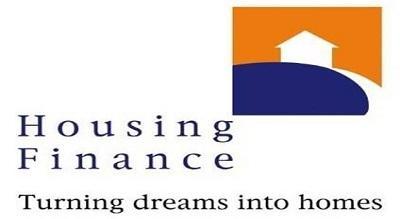 Housing Finance Loans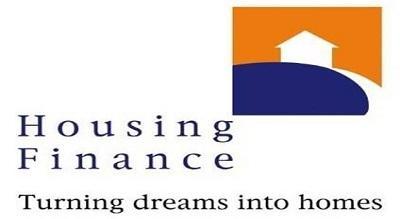 Housing finance group (HF) is a premier mortgage financing organization in Kenya. It is licensed under the banking Act. Its main objective is implementation of the government policy of enabling thrift and home ownership. Housing finance aims at providing integrated financial solutions focusing on supply and demand for commercial and residential property benefiting their stakeholders. It offers the following products;
MORTGAGESHome Owner MortgagesOwner Occupied Residential – A loan intended for the purchase of a property that you intend to occupy as your home they finance up to 90% of the value of the property.Investment Residential – A loan intended to purchase a property that will be considered as an investment and not a home for you.Equity Release and Top-up Loans – as you continue paying your earlier loan you gain equity in the property and hence they can lend you money on the value of your equity.Construction Loan – Intended for the construction of a residential property. Once you qualify for the loan the money is disbursed to the group of professionals contracted to build the house.Residential Plot Purchases – A loan meant for buying property to develop as residential house. These kind of loans must be repaid in 5 years.CYCLICAL MORTGAGEA mortgage product meant for the individuals who do not receive a regular income but receive their income on cyclical basis. The cyclical mortgage is set up to suit your income flow. Targets are large commercial farmers, landlords with leased premises, SME business owners, professionals under contract and so many more.HOME FREEDOM MORTGAGEA loan that allows you to assign up to 60% of your retirement benefits package in order to acquire a home of your choice. All that is required of you to access the mortgage is to be a registered member of a pension / provident fund.
ASSET FINANCEAsset finance helps you in acquiring assets for both personal and business use such as pre-owned and new tractors, vehicles, office equipment, medical and laboratory equipment among so many others. The minimum amount you could get is Kshs.300, 000 and up to 90% financing depending on the kind of asset you want to purchase. The repayment period is up to 72 months. Added advantage is that insurance premium finance is available.SOLAPAWAA product that enables you to acquire solar water heating systems so that you could save on electricity bills as you comply with Energy Regulatory Commission regulations. Helps in financing up to 100% cost of the solar water heating system equipment. The interest rates are very competitive at 18.5% per annum. The approval process is quick as it is within 24 hours. The maximum repayment period is 5 years. Has added advantages of free installation, insurance cover for the equipment, quality equipment by reputable vendors with a life span of more than 20 years, up to 7 years warranty on the equipment and after sale services provided by the vendor.
SME BUSINESS LOANSMaximum loan amount of up to Kshs.60 million with a repayment period of up to 3 years. Have very competitive interest rates. Requires collateral such as a vehicle log book, you credit history, landed property, and shares listed in the Nairobi Securities Exchange, cash collateral or even life insurance policies.UNSECURED LOANSThis type of loans has very quick approval process and flexible repayment periods with a maximum time limit of 4 years. Check-off system is an available option for repayment of the loan.MICRO-CREDIT LOANSThe loan minimum amount is Kshs. 50, 000 while the maximum amount is Kshs. 2 million. The maximum repayment period is 2 years. They require security such as life insurance policies, co-guarantee, vehicle logbooks, stock hypothecation, shares listed in the Nairobi Securities Exchange and even household items.