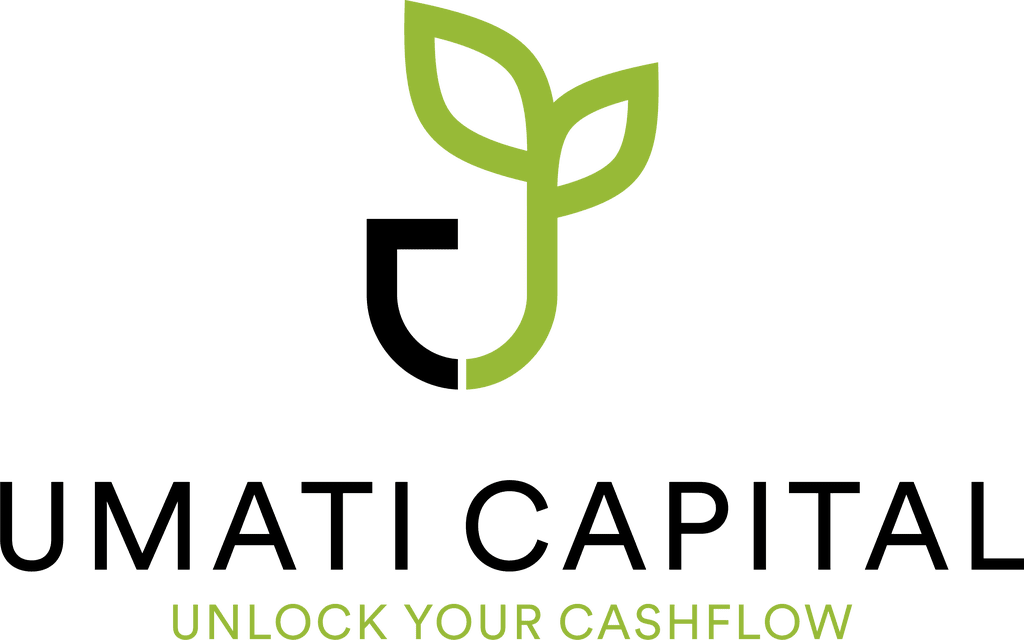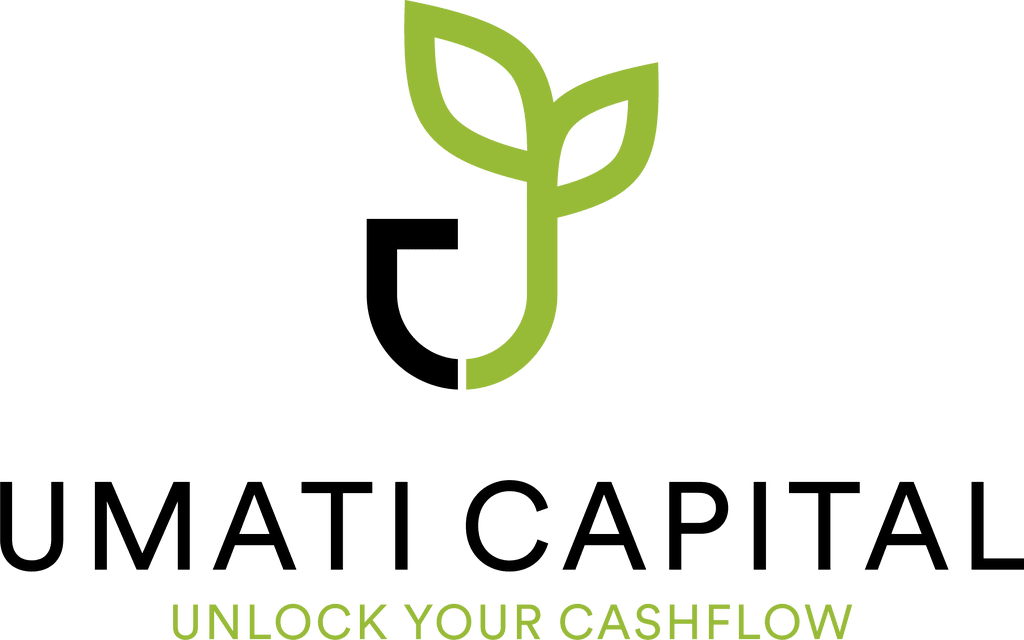 Umati Capital Ltd Loans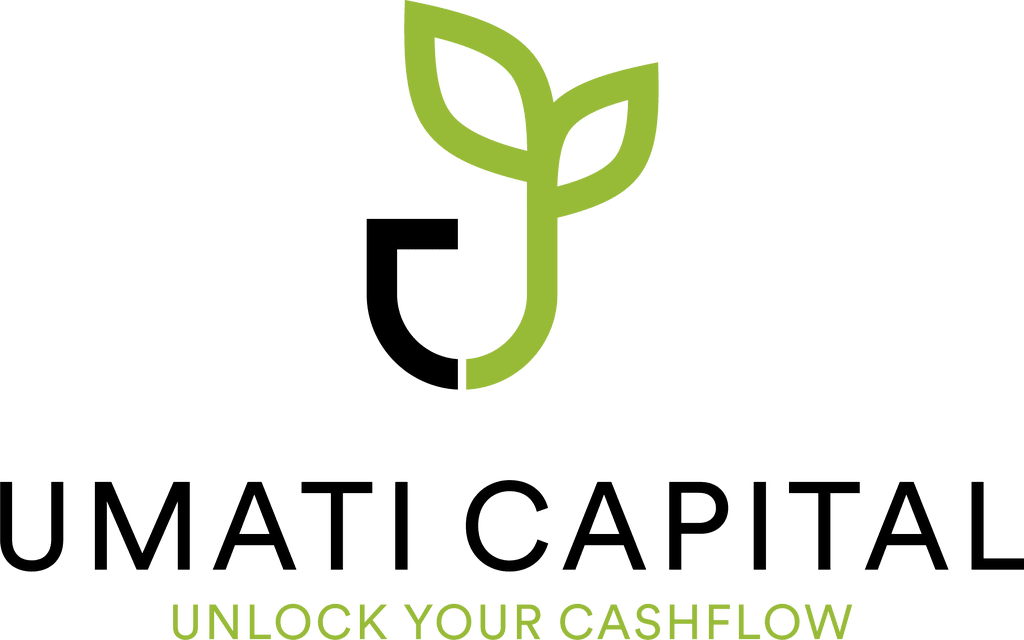 Umati Capital is a microfinance company that has been registered under the company's act and has been approved by the Central Bank to offer loans and financial services to the market. The high need for funds to operate businesses without having to endure the bureaucracy of applying and queuing in the banking hall has been reduced and gotten rid of by Umati Capital. The company operates through the online platform to service its customers, having met all the qualifications of the banking sector. The main target market of the company is the small and medium sized online businesses who need have the need for cash to increase the sales and operations of the firm.
The firm has outlined the requirements for one to qualify for the funds; one must apply the loan online by filling in the registration form in the company's website, this ensures that one has filled in the right information and also to discourage fraudster and the necessary information to follow up on the borrower in the event they default. Upon the application, the company will relay the information whether one has qualified for the loan or not. This is done within the business day of making the application and not on weekends due to the high need for the loans. During making the application the money is deposited in the account of choice whether it is the bank or M-Pesa where one can get the cash in their hands.For one to qualify for the loans, they need to have a clean borrowing record with the credit and reference bureau to assure that they can pay back the money as evidenced from the clean record. A national identity card to ascertain that they have attained the majority age of borrowing money and paying back. In addition to that one has to agree to the terms and conditions being highlighted in  the loan terms.
Advantages of borrowing with Umati capital limited;Upon paying the money in good time then one has the chance of increasing the loan limit to  much more and at even a lower interest in comparison to many other firms.Availability of cash for the borrowers, this increases the opportunities for the business persons. Quick response by the customer response team to ensure that they address the issues being raised by the customers.In case one has a challenge repaying the loan they can reach out to the customer office and have a way out on the challenge and the mode of repayment.Disadvantages of borrowing with Umati Capital limited;One needs to have the right documents in order to apply for the business.In the event the customer provides the wrong account number for disbursing the money they are to indemnify the company.