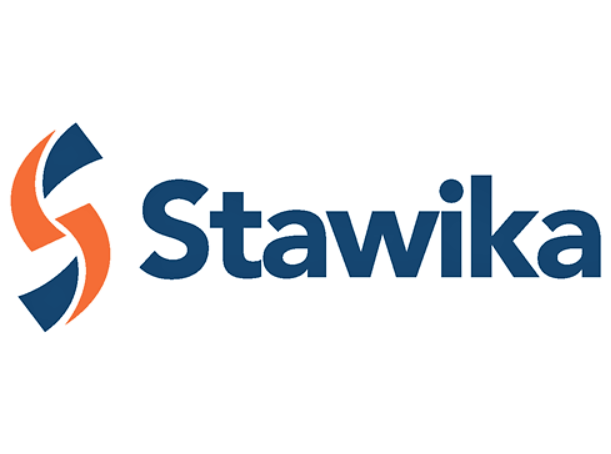 Stawika Mobile App and Online Loans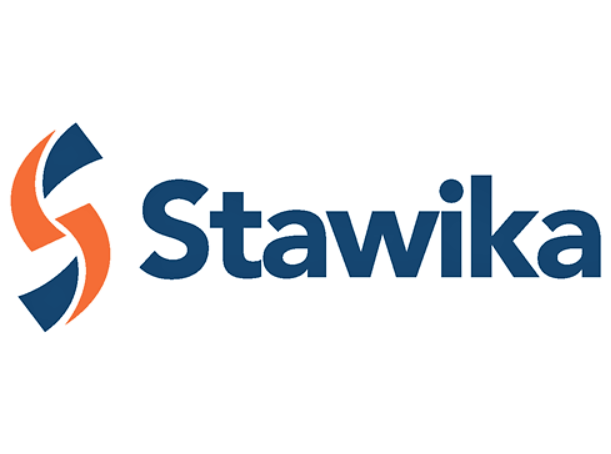 Stawika is an online lending application that offers loans to its customers through an online application that the members have downloaded, they can therefore get to apply for loans through the various options and according to the amount they need. The online application has fulfilled the regulations set out by the Central Bank on microfinance and the online lending option.
For one to qualify for the loan, there are very simple processes and requirements that they have to adhere to, this include downloading the application from Google play store, this is to make the service in the application available to them. In addition to that, one has to sign by filling their details and ensuring that they have met the necessary requirements such as the required age and they have agreed to the terms and conditions being offered and the interest rate on the loan being borrowed.Once one has qualified for a loan at Stawika, the money is sent to their M-Pesa account within a few minutes and from that point they can thus withdraw the money at their own convenience. Important to note is that, Stawika will automatically evaluate your phone data and your ability to pay back the money being borrowed.Some of the mandatory requirement's for the loan from Stawika is a clean record from the Credit reference bureau to ensure that they have good borrowing record with other banking and loaning institutions, this offers the opportunity for a clear assessment and the amount of money one will be accorded. Those who are eligible for the Stawika loan must be having an android phone so that they can download the application and must be having an M-Pesa account so as to access the funds once the loan has been approved.
Advantages of borrowing from Stawika;Ease in accessing the money being offered by the company, this enables the borrowers to achieve their objective and goals much more faster and successfully.Low interest being charged on the loans being offered, this is due to the aim of attracting more customers and also to increase the market presence.Quick response from the application and accessibility of the money being offered, the immediate response is very convenient during emergencies and also for business growth.Stawika has friendly terms of payment which have been quite flexible and convenient for anyone who wants to borrow money.Disadvantages of borrowing from Stawika online application;Undisclosed rate of interest calculation on the loans being offered.Lack of personalized care by the firm leads to lack of attention and concern to their clients.Short duration for one to borrow money from the application leads to many delaying in  paying the money and also being listed in the credit reference bureau thus limiting their credit worthiness in future from other financial institutions.