May 30, 2018
The benefits of student loans in Kenya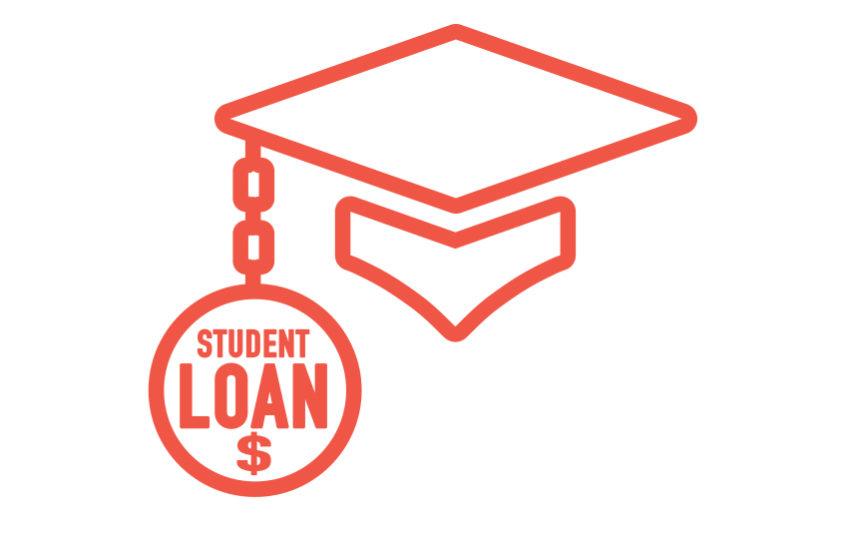 While having a lot of student loans can be burdensome, there are some upsides of graduating with a bit of debt, especially the one you acquire from the department of education. Sometimes it is absolutely necessary for a student to require some financial help so as to complete his/her education. As a student don't be so sad about it as there are two sides to every opportunity, the bad and the good.
Interest rate reduction
One of the larger benefits of student loans is that the interest you pay on the loans is often deductible, meaning you can subtract it from your income, reducing your tax burden for the year. The loans offered by the ministry of education in Kenya is deductible once you have finished your schooling and been employed. This ensures you study without much hassle and make payments later once you are employed.
Flexible repayment options
Student loans tend to have rather flexible repayment options. For one thing, you won't have to start repaying the loan until you have left school or graduated, even then you have a grace period before you start making payments, in accordance to Kenya Ministry of education. Along with the grace period, the student loans programs have a number of repayment options, which adjust the amount you need to pay each month based on your income. You can also apply for a deferment or forbearance on your loans, meaning you do not have to make payments for a certain amount of time without it negatively affecting your credit, if you have a financial hardship or return to school.
A way to establish credit score
As long as you borrow as much as you can afford to pay back, student loans can be an excellent way to build your credit score and credit history. Student loans don't require a credit check first, so you can obtain them even if you have no credit or low credit. Obtaining a student loan and making regular payments on it after you leave school can help you reach your financial goal in the future. This would enable you acquire even a bigger loan for other things in your future.
Even with the stated benefits that a student loan can offer, it is possible to get in over your head or borrow more than you can comfortably afford to pay back. So always make smart decisions when taking the loan. Also ensure you make your payment timely so more opportunities can be afforded you in the future.